From Enda O'Toole - (12 March 2021) - The Get A House Podcast
Enda chats to Noel Tate about helping people get mortgages, giving vital information.
https://www.gethousesurvey.ie/post/the-get-house-podcast-episode-1-so-you-ve-decided-to-buy
From Greg O'Toole - (11 March 2021) - Adverse Sustainability Impacts Statement
After due consideration with regards the legislation on Sustainable Finance
Disclosure Regulation, due to our size and the type of business we transact
with our clients, we have decided not to consider adverse impacts of
investment decisions on sustainability factors in our investment and
insurance-based Investment advice. The reason we have decided this course of
action is because we do not produce these investments, it is the Product
Producers we have agencies with that build the Investment Products we advise
on. Within the next year we will consider whether we will continue with
this view, to ensure we stay within the guidelines of the legislation. All
information re Sustainable Finance Disclosures will be adhered to by the
Product Producers and their brochures and documents will outline their
disclosures.
From Greg O'Toole - (20 March 2020)
In light of the current COVID 19 crisis we hope all our customers take all the necessary care and attention to the advice from the HSE.  From Friday March 20, we will be working from home but will still be contactable on our office landline - 01 4627222 and our mobile numbers - Greg - 087 2551060 and Enda - 087 2266945 - please do not hesitate to contract us and we can help with any queries - thank you and take care - Greg.
From Greg O'Toole - (5 October 2018)
LTI cap points to slowdown in FTB lending in H2
Yesterday's Financial Stability Report issued by the Central Bank of Ireland (CBI) assesses the characteristics of new mortgage lending in H1 2018. Total lending of €3.8bn occurred in H1 2018, of which €3.4bn was identified as being within scope of the macro-prudential loan-to-value and LTI (loan to income) rules. For first time buyers (FTBs), €235m or 23% exceeded the CBI's 3.5x LTI limit. While this is in line with H1 2017 when 24% of new lending exceeded the limit, the change in the rules, whereby only 20% of FTBs loans can exceed 3.5x LTI, will result in a tightening of lending in H2. This will particularly impact on Dublin where 66% of all borrowers with exemptions purchased in H1 2018. This provides a technical rationale for the slowdown in the mortgage approvals and house price inflation, which has been evident over the past number of months.
Strong income growth of borrowers for FTBs and SSBs with exemptions
At the same time, the incomes of borrowers, particularly FTBs, are also increasing with the median income of a FTB increasing by 3% in H1 2018. The median income of FTBs availing of an LTI exemption increased by 7%. The median income for second and subsequent buyers (SSBs) fell by 0.6%, with a 1% fall for those without an exemption and a 2.8% increase for those borrowers with one.
Short-term squeeze on mortgage market
This may now result in a structural seasonality in the mortgage market as more exemptions are utilised in H1, or it could be reflective of the change to the rules at the end of 2017 with a significant amount of exemptions in the pipeline prior to the tightening of the rules, which were drawn down in early 2018. The timeframe between mortgage approvals and drawdown is quite elongated in Ireland and announcing a change to the rules one month in advance is likely to have caused issue in H1, with a significant pipeline of approvals under the previous rules already in the system.
 End..
From Pepper Group - (25 September 2018)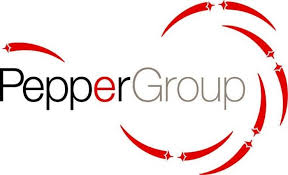 Final Extension - An Un-missable Buy-to-Let Offer – 3.5% variable!
We are delighted to announce that we have extended the terms of our limited offer 3.5% rate for buy-to-let refinance and purchase applications – the requirement to be at formal offer by 31st August 2018 has been removed.
As previously stated, this rate is available on a limited tranche of funds, 80% of which has already been booked.  This rate will remain open on a first-come-first-served basis until all remaining funds are filled, so we encourage you to get your applications to us as quickly as possible to avoid disappointment.  
Details:
BTL interest rate – 3.5% variable
Maximum LTV – 60%
Available on Essential & Essential Plus categories only – Advantage cases excluded
Available to 'new-to-Pepper' & pipeline cases only
KBC Announcement (15 September 2018)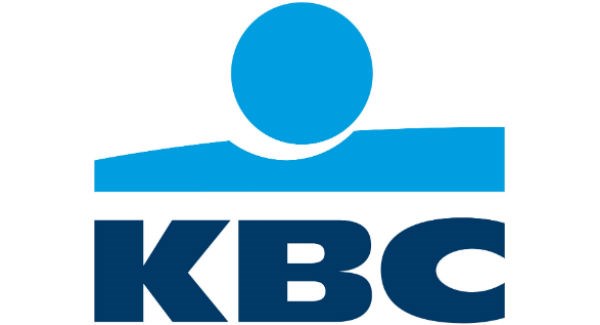 SWITCHER OFFER EXTENSION - Our Switcher €3,000 offer has been extended to 31st December 2018. All PDH Switcher mortgages that complete by 31st December 2018 will be eligible for this offer. Customers drawing down in stage payments will only qualify for the contribution if the initial stage draws down by 31st December 2018.
Permanent T.S.B.  (3 September 2018)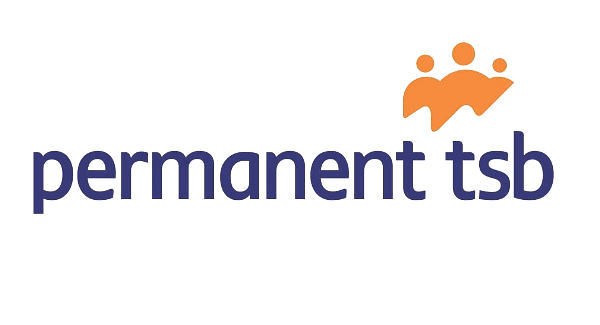 PTSB are delighted to announce that they are extending their 2% and 2% Cash Back Mortgage offer for all Residential Mortgage Home loans that receive a Loan Offer up to 31st December 2018.